Discover the ultimate guide to the Samsung Gear VR.
Dive into its history, explore hardware support and comparisons, learn about software compatibility, and master tips and tricks to enhance your virtual reality experience.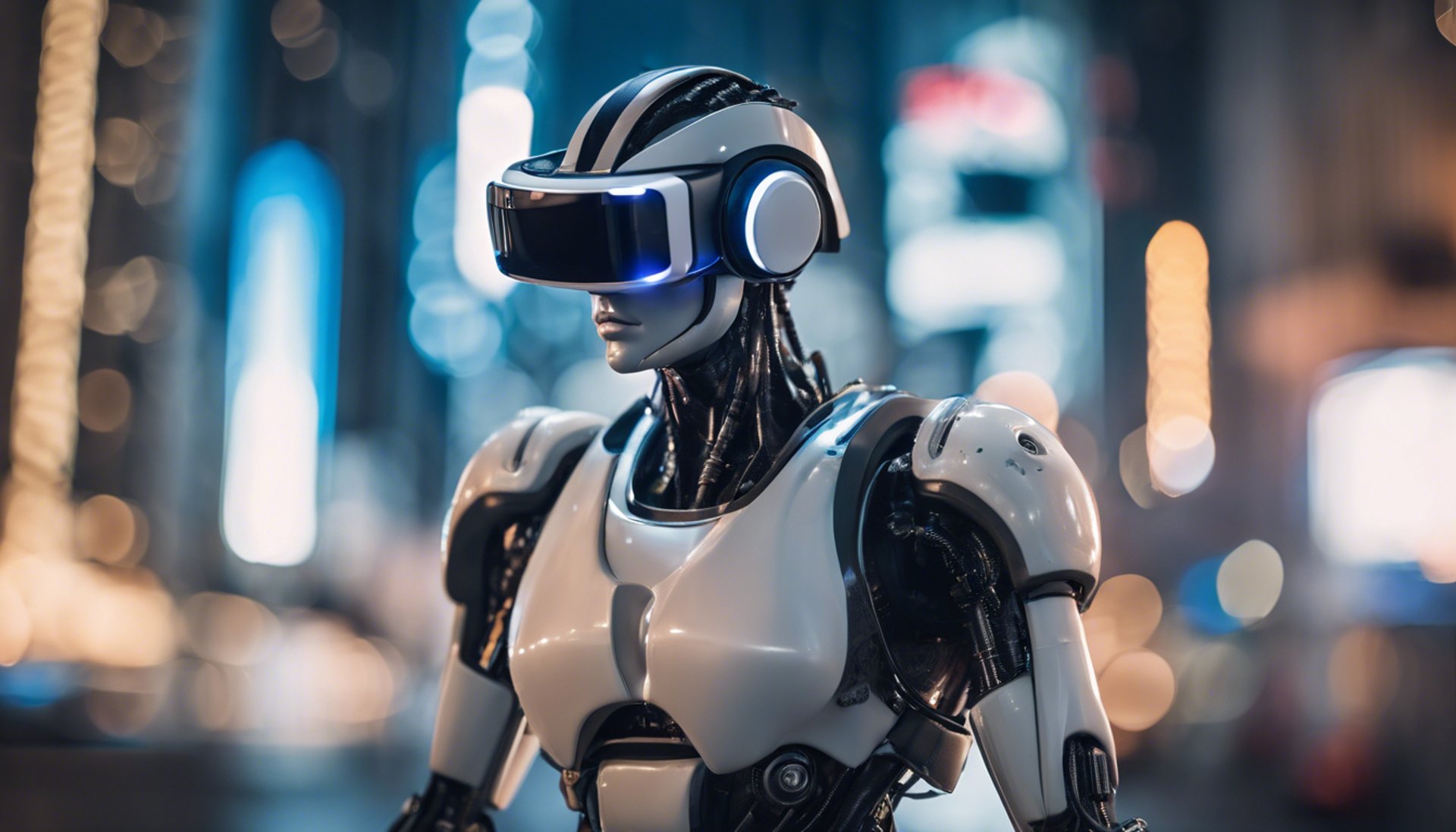 #GearVRcodex
Follow us on social media for daily updates

The Vault is now open
Explore Gear VR software, download and enjoy on your old hardware, or even your new Meta Quest!
The year is 2023, and the first retail release of a consumer virtual reality headset by Oculus (now Meta) in conjunction with Samsung Electronics, is official dead. First released on November 27, 2015, the service was officially terminated 5 years later on September 30, 2020.
However as any retro game collector can tell you, the end of official support doesn't mean the product no longer works. Far from it
There are literally millions of Gear VR headsets in the wild, and hundreds of millions of compatible phones. Our objective is to help users around the world continue to make use of these products now and into the future.